SAIS 2017 is hosted by the data science research profile BigData@BTH, funded by the Knowledge Foundation, and the Department of Computer Science & Engineering at Blekinge Institute of Technology (BTH) in Karlskrona, Sweden. Contact the local chair and the coordinator of the event via sais2017@bth.se. For questions concerning submissions, the review process, and so on, please contact us via sais2017@easychair.org.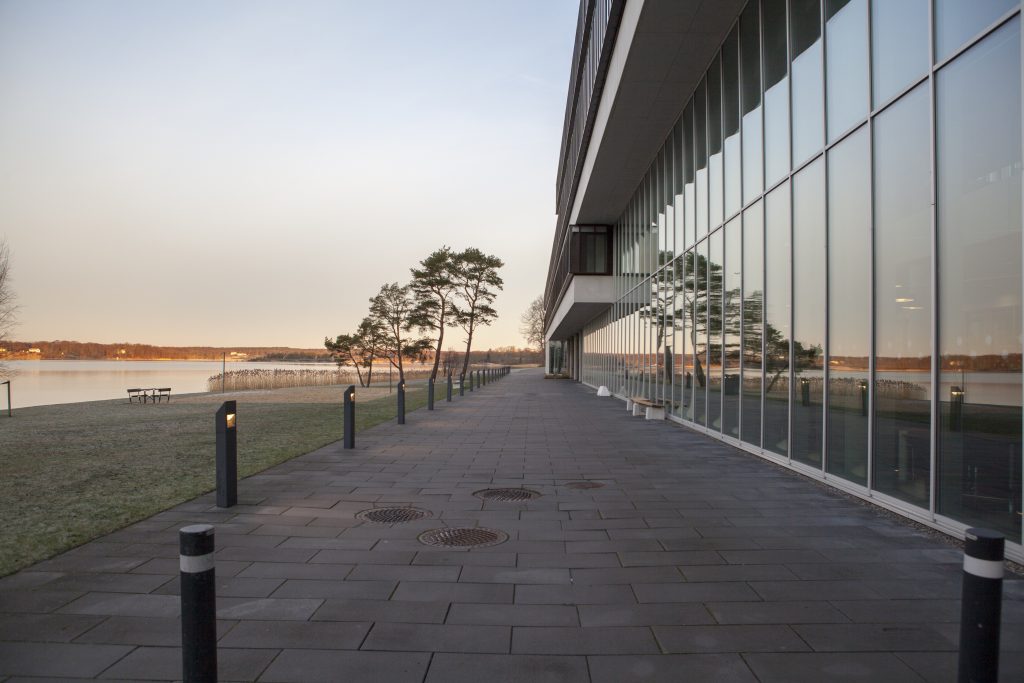 BTH is a small institute of technology with a clear focus on applied ICT, strategic sustainability, and innovation. It has a strong research and education environment in software engineering and emerging environments in innovative product development and data science.
Karlskrona, founded 1680 during the reign of Charles XI, hosts Sweden's only remaining naval base and the headquarters of the Swedish Coast Guard. It is the capital of Blekinge County. The city is positioned at the south east corner of Sweden with excellent connections across the Baltic Sea.
Map of Karlskrona with relevant locations
All major events of the workshop will be organized at BTH. The workshop dinner on May 15 will arranged at Restaurant Landbron in central Karlskrona. Please visit our annotated Google map to locate BTH, Restaurant Landbron, and some of the commonly used hotels in the city center: http://elr.cse.bth.se/map-sais-2017/.