Professor Johannes Fürnkranz, TU Darmstadt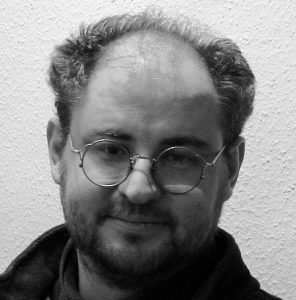 Johannes Fürnkranz is Professor for Knowledge Engineering at TU Darmstadt. He has studied at the Technical University Vienna, the University of Chicago, and at Carnegie Mellon University. His research interests are in machine learning and data mining, in particular in preference learning, rule learning, multi-label classification, and their applications to game playing, web mining, and the social sciences. He is a frequent member of program committees of relevant conferences, was co-chair of ECML/PKDD 2006, ICML 2010, and Discovery Science 2013, and serves as an action editor of "Machine Learning" and the editor-in-chief of the journal "Data Mining and Knowledge Discovery".
Associate Professor Tina Eliassi-Rad, Northeastern University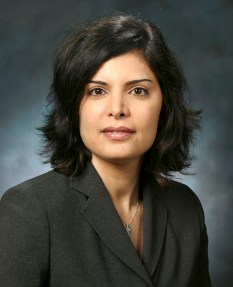 Tina Eliassi-Rad is an Associate Professor of Computer Science at Northeastern University in Boston, MA. She is also on the faculty of Northeastern's Network Science Institute. Prior to joining Northeastern, Tina was an Associate Professor of Computer Science at Rutgers University; and before that she was a Member of Technical Staff and Principal Investigator at Lawrence Livermore National Laboratory. Tina earned her Ph.D. in Computer Sciences (with a minor in Mathematical Statistics) at the University of Wisconsin-Madison. Her research is rooted in data mining and machine learning; and spans theory, algorithms, and applications of massive data from networked representations of physical and social phenomena. Tina's work has been applied to personalized search on the World-Wide Web, statistical indices of large-scale scientific simulation data, fraud detection, mobile ad targeting, and cyber situational awareness. Her algorithms have been incorporated into systems used by the government and industry (e.g., IBM System G Graph Analytics) as well as open-source software (e.g., Stanford Network Analysis Project). In 2010, she received an Outstanding Mentor Award from the Office of Science at the US Department of Energy. For more details, visit http://eliassi.org.
Professor Tomas Akenine-Möller, Lund University / NVIDIA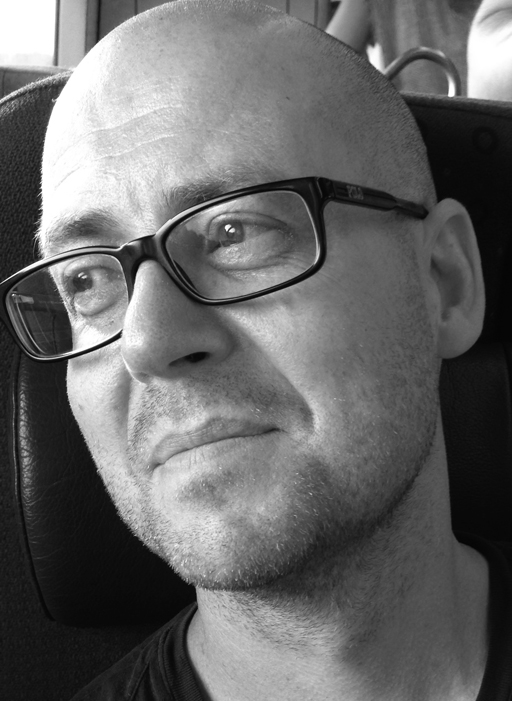 Tomas is a professor in computer science with specialization in computer graphics and image processing at the Department of Computer Science, Lund University, Sweden. Over the past years, he's built his own computer graphics group, LUGG (Lund University Graphics Group). He received an MSc in Computer Science and Engineering from Lund in 1995, and went on to Chalmers University of Technology, where he got his PhD in computer graphics in 1998. During 2000, he was a post doc at UC Berkeley, and he also spent some time at UC San Diego (2004/2005) as a visiting researcher. He's been co-papers-chairing Graphics Hardware (2004), Eurographics Symposium on Rendering (2006), and Eurographics 2010 and getting close to 100 published papers. In December 2008, Intel acquired Swiftfoot Graphics, which is a company he co-founded with three of his PhD students, and worked there as a graphics researcher until the fall of 2016. Now, he works full time at NVIDIA as a graphics researcher. He has co-authored a book about Real-Time Rendering and an interactive free online about about linear algebra (www.immersivemath.com).